EVEN HEROES NEED HELP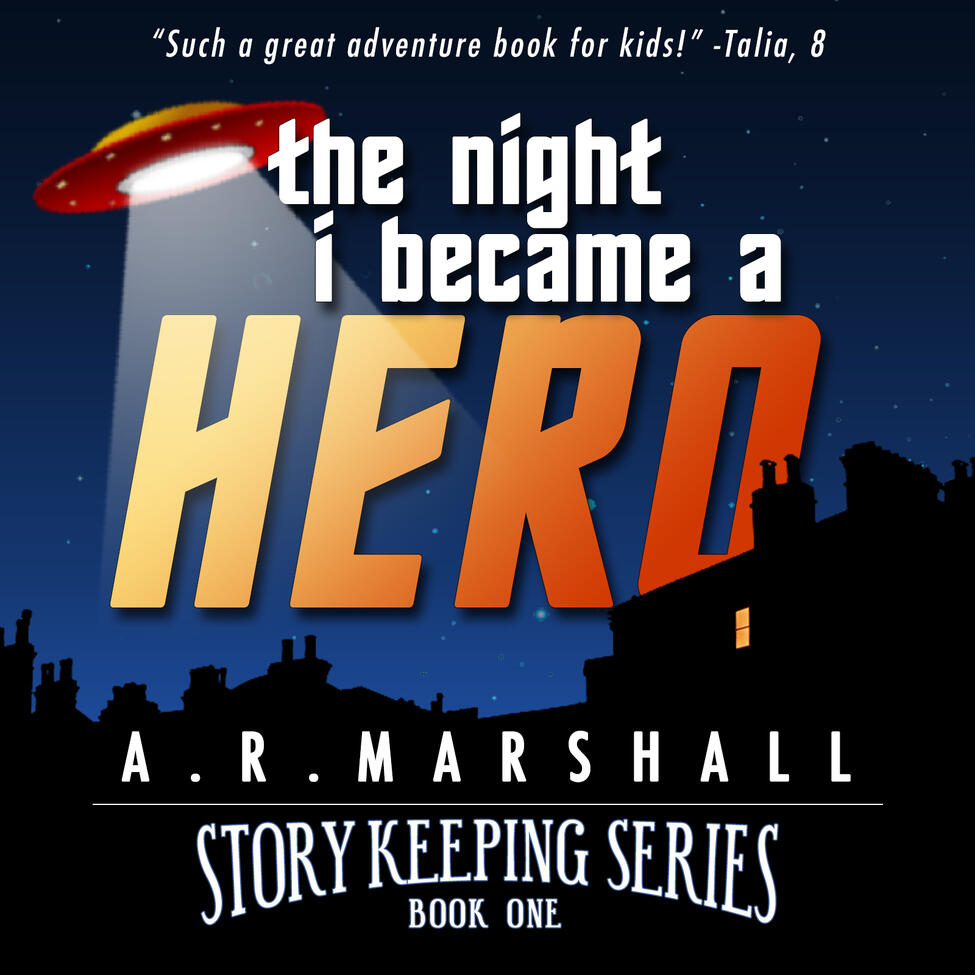 Hi. My name is Riles, and I'm a hero.

I don't have super speed, x-ray vision, or super strength. In fact, I'm a pretty normal fifth grader in every way except one - I'm a Story Keeper.

You've never heard of Story Keeping? No worries. I hadn't either. Then, grandpa opened that first magical book. The pages glowed.

Awesome, right?

Well, awesome until I had to help a space dude recover his memory and battle intergalactic pirates. Those guys have sweet blasters, but they're super grumpy.

Don't worry, I'll tell you all about it right here!
2020 STOCKING STUFFER SPECIAL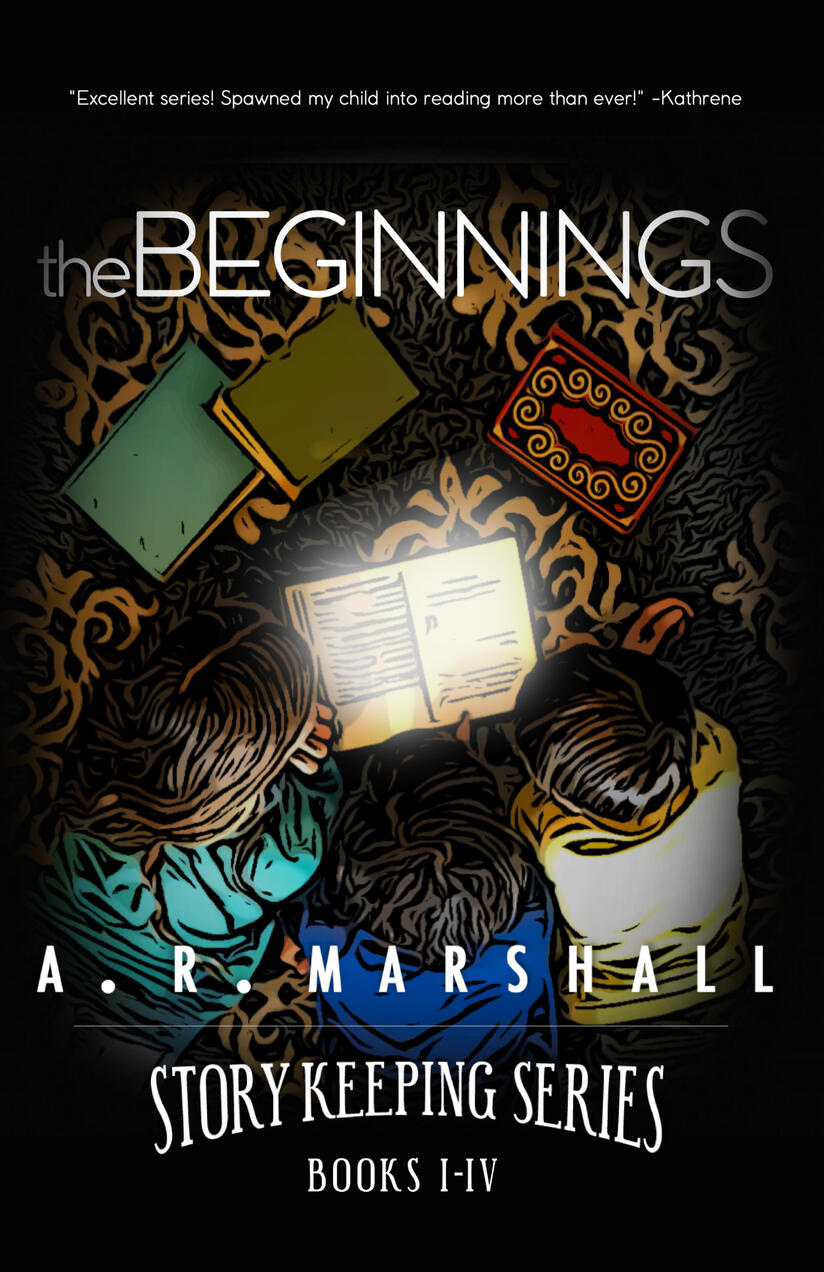 Now to December 12, order your Story Keepers box set, and we'll mail you a signed copy for your stocking!

I'll even ask the Story Keepers to sign the book. Riles, Sissie, & Finn love to connect with other up-and-coming story keepers!
For a customized signature, email us with the order number as the subject.
Join the Adventure
Perfect for ages 6-10, especially reluctant readers.
Available at Amazon.
What folks are saying
KIRSTEN
It's filled with adventure, suspense, courage, and bravery. Stories need protecting so join Riles, Little Finn, and Sissie on their adventures to save story tie. This book won't disappoint.
ELIZABETH
Very well-written, funny, modern, and fast-paced. Kids 6-11 will love it. Also, interesting and unusual story with plenty of twists. I highly recommend it!
KANDIE
How much fun would it be to help characters in the book you are reading!? What a fun idea for a book series. The Night I Became a Hero is clever, silly & fun to read. I can't wait to read more.
---
the author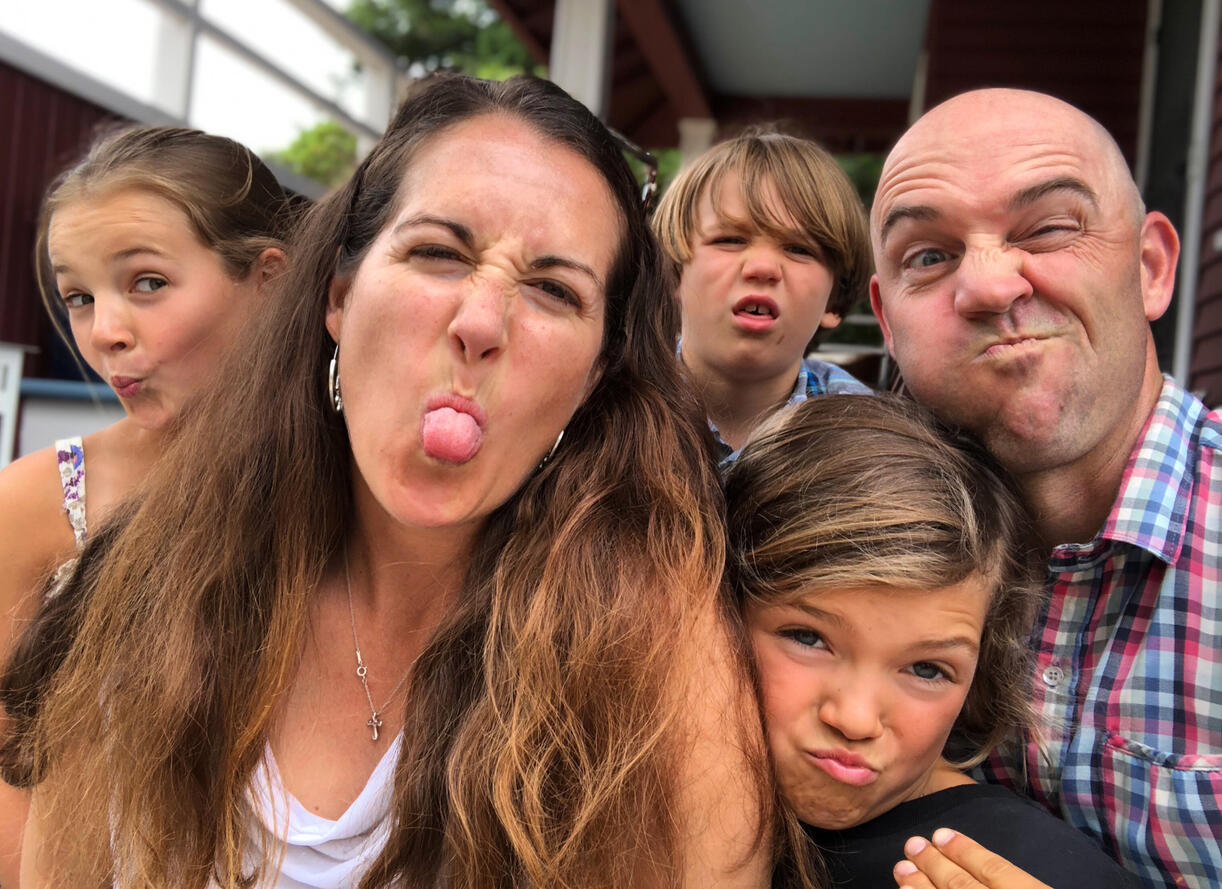 Who doesn't love a good story?
My parents wove incredible tales at bedtime and around campfires. I caught his mother's passion for writing at an early age. The result? A wild imagination.
I write to ignite that imagination in my own children and inspire a larger vision for life in young readers.
Just as grandpa invites Riles, Sissie, and Finn into story keeping, young readers are invited into the twists and turns of this adventurous life. Like grandpa says, it will "tickle the hairs in your ears."
How did I end up spinning these tales?
A few standout teachers tricked me into thinking I could do anything - especially write. Special thanks to Mrs. Orona (4th), Mrs. Avery (11th), and Dr. Joliff (undergrad). It's taken time for these stories to move from my mind to the page. As they do, they grow - with characters choosing their own way.
I loves this these characters. They've come to life, with minds of their own. They live in a world similar to ours - where Good and Evil battle for our hearts and minds. They expose young readers to our own battle - where we practice courage and become heroes who make a difference in our own broken world.
I hope to be a little more heroic when the sun sets each day. Will you join me?